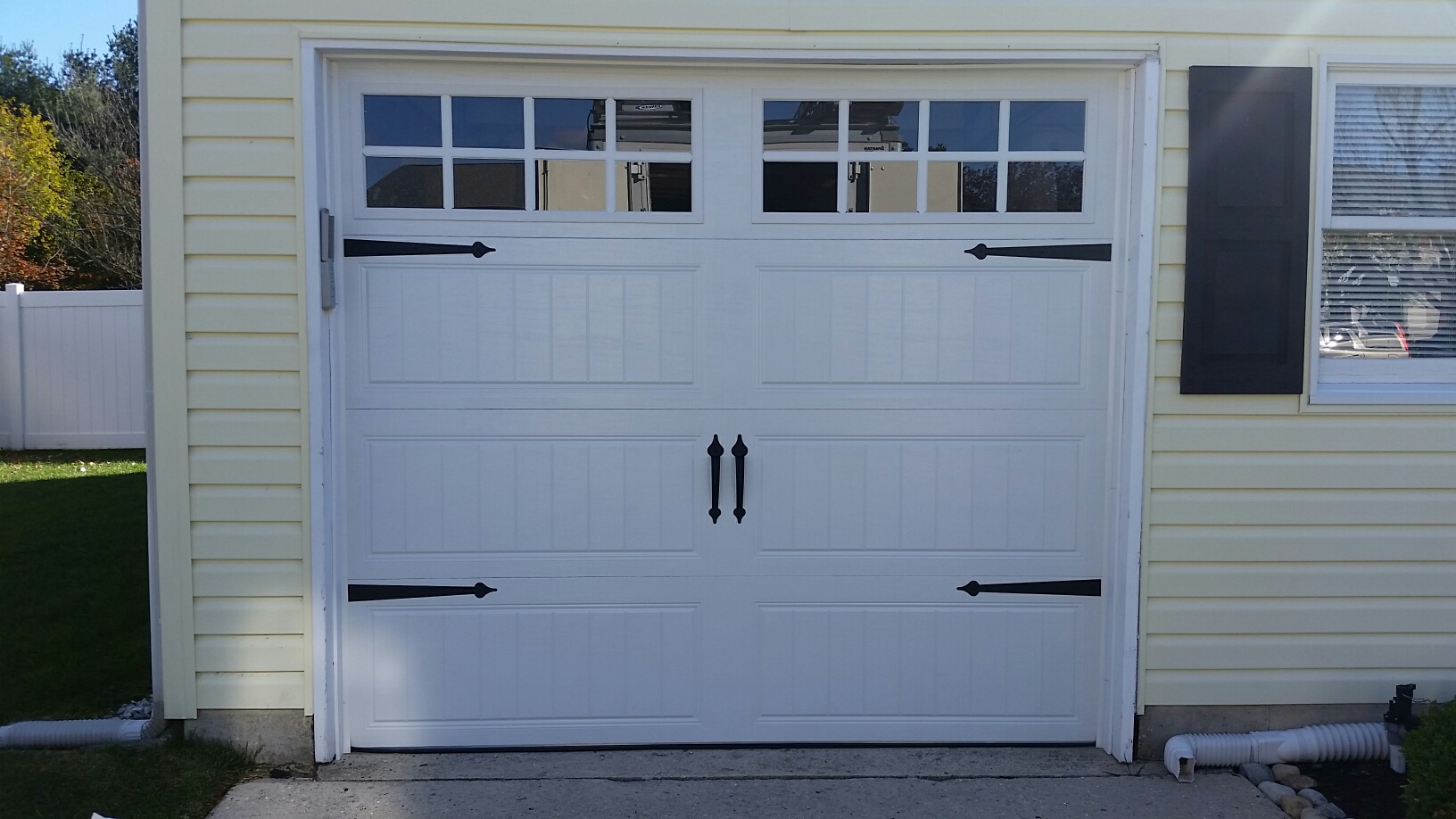 Some new garage doors could be durable, they would still have to be replaced sometime.
Several things should be considered before getting a new garage door. At Dave Moseley the Garage Door Guy, we help you by sharing with you questions you can ask about a new garage door before purchasing one.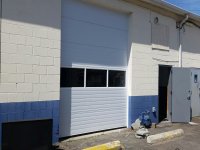 1. What style interests you?
If you're interested in giving your exterior an artful look, then you may go for the carriage style garage door which works just as effectively as the modern garage doors.
You may also prefer a classic and clean look about your home, then the traditional panel doors would be your choice.
Your preference might be a modern look about your home, then the the contemporary garage door styles that are clean and functional may be the best fit for your garage
At Dave Moseley, we install your  garage doors after you make your choice.
2. How safe is the Garage door?
At Dave Moseley, you will find another of options that cater for your safety concerns. There are garage doors that are fire proof in case of a fire incident.
Garage doors that can withstand high wind loads are also available, especially if you stay in areas prone to wind storms.
We help you make sure that your choice garage doors work well with any detector sensor system you may already have in place.
3. What Material do you prefer?
It is essential to have an idea of your preferred garage door. There are varieties like glass, aluminum, fiberglass, steel, or vinyl. At Dave Moseley,  our technicians can offer a recommendation at your request.
4. How much are you budgeting?
Prices of garage doors differ from one to the other.
It is important you know the price of your preferred garage door before committing to a purchase.
5. Any additional feature?
Your new garage door can be customized.
You may consider using a wireless pad for easy access to your garage. You may want to control your garage door using an app on your phone. Some app tracks can be used to know when you garage door has been opened especially for security purposes.
We at Dave Moseley are happy to walk you through those questions to enable you get the best fit for your home.  We are also very happy to install your choice garage doors