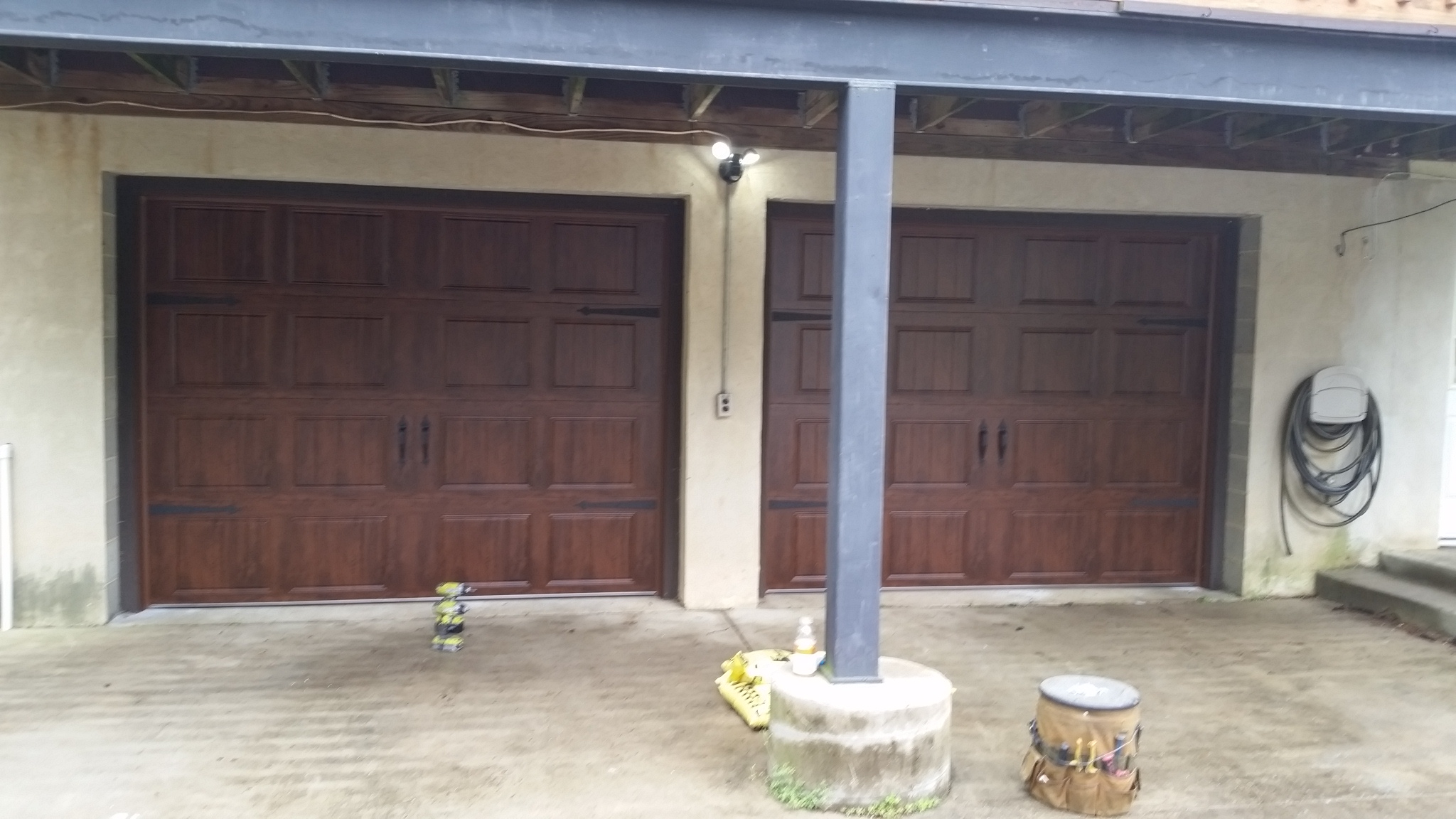 From all of us at Dave Moseley Garage Door Services, we want to wish you a very Happy New Year. We trust that this year is going to be your best so far and your home's security will continue to be assured with the best Garage Door services near you. If you live in Berlin, NJ, we've got you covered.
What do you do when your Garage door fails you?
What if your garage door fails to function properly in 2019? What are you going to do? Who will you call?
We understand that out there, you have a lot of options on how to solve garage door problems. And we are well aware that they all have their pros and cons. But which one will you choose? Which one will give you the best results? And more consistently?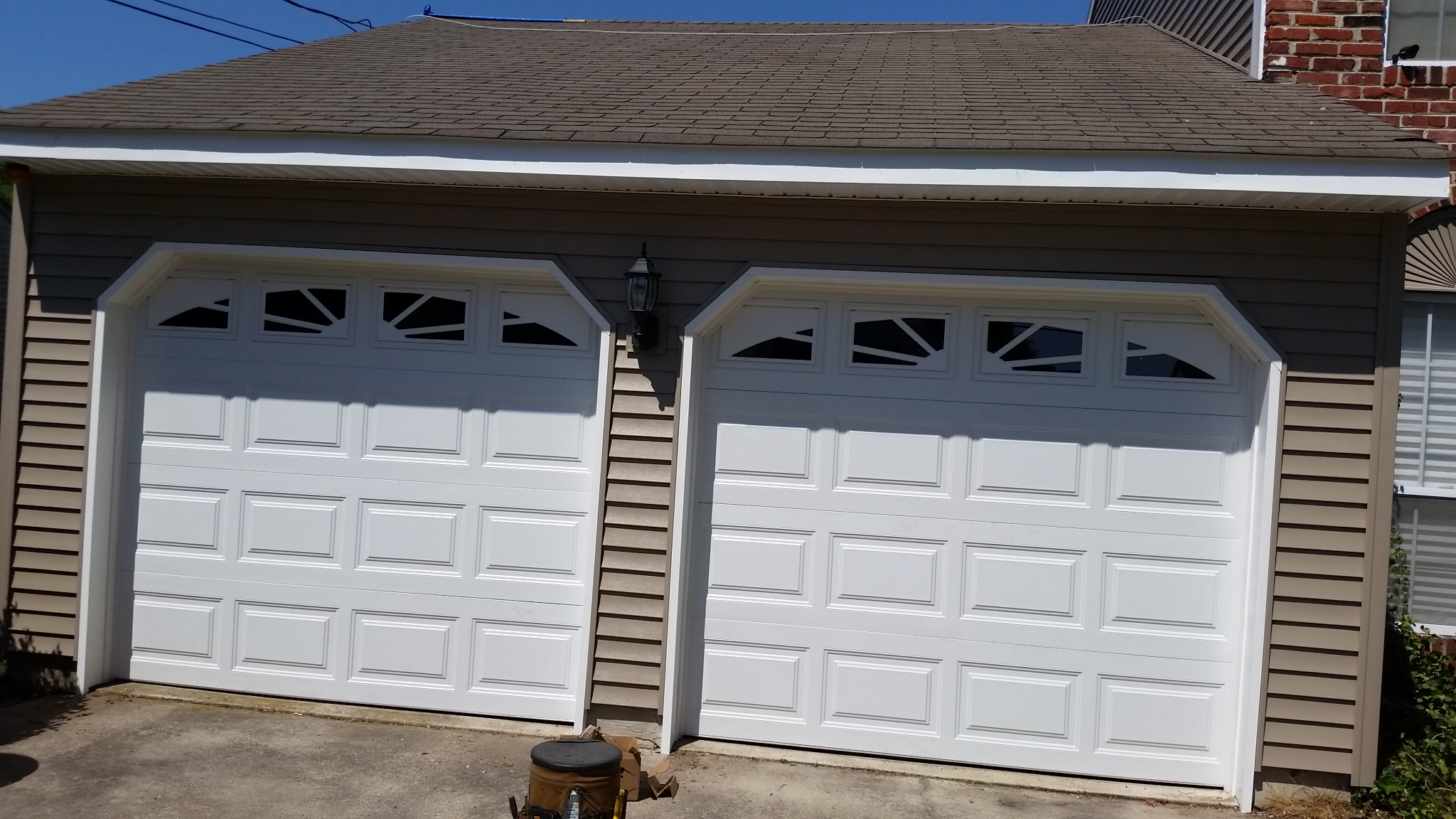 I know these are questions you ask because you want real answers and solutions.
The Garage Service that gives you the least troubles and charges the best prices for their services is what you are looking for.
So what do you do when you need Garage Door Services?
Basically, you need to call a professional to help you fix you door if you notice any problems. That is the fastest and easiest way to get out of the fix. Make sure you are dealing with a certified garage door technician, who wouldn't create more problems for you and take more of your money. We recommend you call Dave Moseley The Garage Door Guy if you are in Berlin, NJ.
Why should you choose Dave Moseley?
When you search for Garage servicing companies in Berlin, NJ, you're sure to find a few. But we can guarantee you, none of them provide the level of job quality we do. We don't do the kind of jobs that'll make you call us a day or a week after we are done asking for further repairs. When we work on your door, it stays fixed for a very long time. Hence, the durability of our job is unmatched in our territory.
100% Customer Satisfaction Guaranteed
Since we 100% chasing after your satisfaction as our customer, we always make sure we are ready to serve you. We always have the right tools, the best parts, and the hands ready to get to your need immediately you call. Our clients can attest to this fact. Anybody can say they provide quick and efficient garage door services but only a few can prove it.
That is why we the residents of Berlin, NJ depend on us. We are dependable. And we so proud to say it. That's why we can tell you this:
Anytime you need garage door services in Berlin, NJ, do not hesitate to call Dave Moseley the Door Guy on this number 856-275-7766. You can rest assured that you will be attended to swiftly.