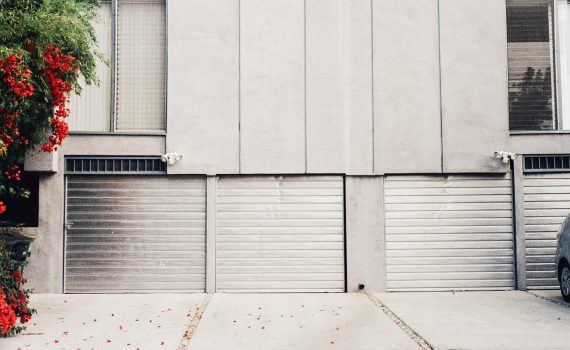 Your business needs a commercial security door
Why you must install a commercial security door for your business
When starting a business, there are factors to take note of. These factors include competent staff, desirable product, and accurate stock keeping. While these factors are very essential, they are not the only important components a thriving business needs. Another vital component is a quality commercial door installation. This includes commercial gate repair and commercial door installation.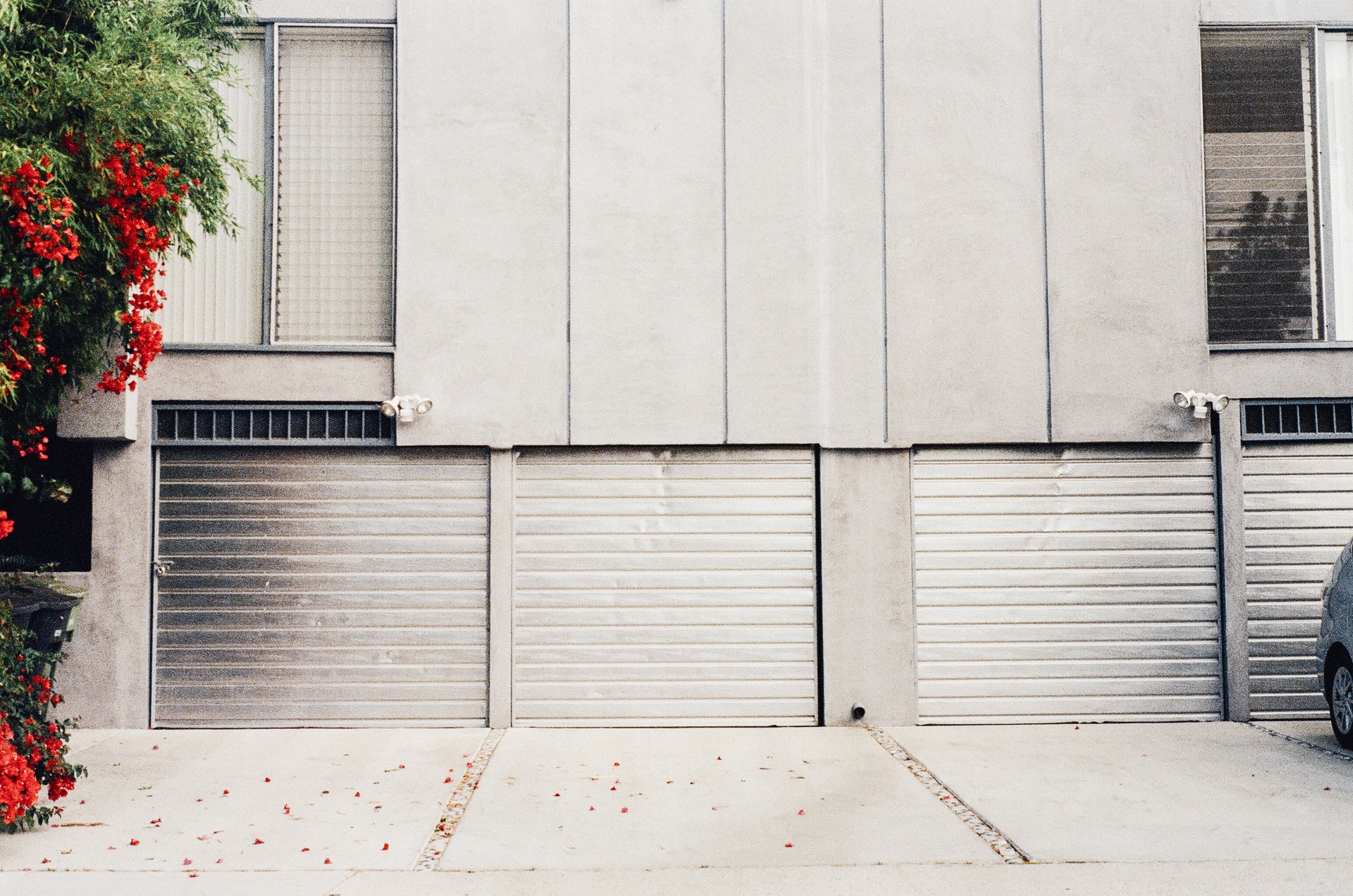 A protected business will prosper
Strong security doors are important for the protection of a business. With these, criminals will not have a chance to steal. A good security door can reduce damage from pests, fires even natural disasters. These doors are not just designed to keep criminals out, it prevents children and pets from wandering too. Aluminum doors are the best because of their durability and relative cheapness.
Why a commercial door installation and repair is effective
When a working environment is secure, workers feel comfortable and generally improve their work quality. To achieve this measure of security, the roll-up barrier or aluminum doors are recommended. Choice of commercial doors depends on the structure of the building. So its best to seek the advice of a professional.
While protecting your business, commercial gates also ads a luxurious finish to your structure. The materials you can choose from include: insulated manufacture, non-insulated manufacture, and rolling steel. All these come with varying designs.
To find the right commercial gate, you will need a professional analysis, price estimate and a lifetime warranty. Get a commercial door installed for your business, and get the peace and prosperity that comes with security.