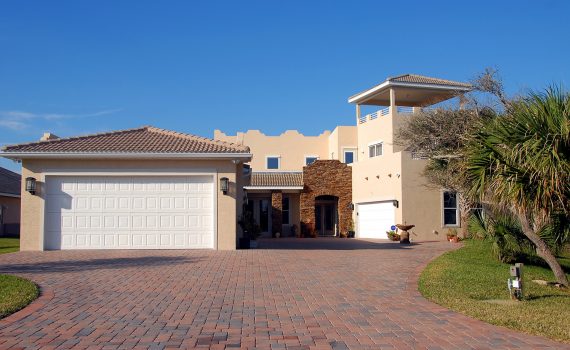 Our garage doors serve a very major function in our homes. Serving as the largest gateway, and primarily the way we drive cars out of the garage in the morning and drive in at the end of the day. We definitely wouldn't want them to malfunction. And even if your garage door malfunctions, we don't want it to remain so for long.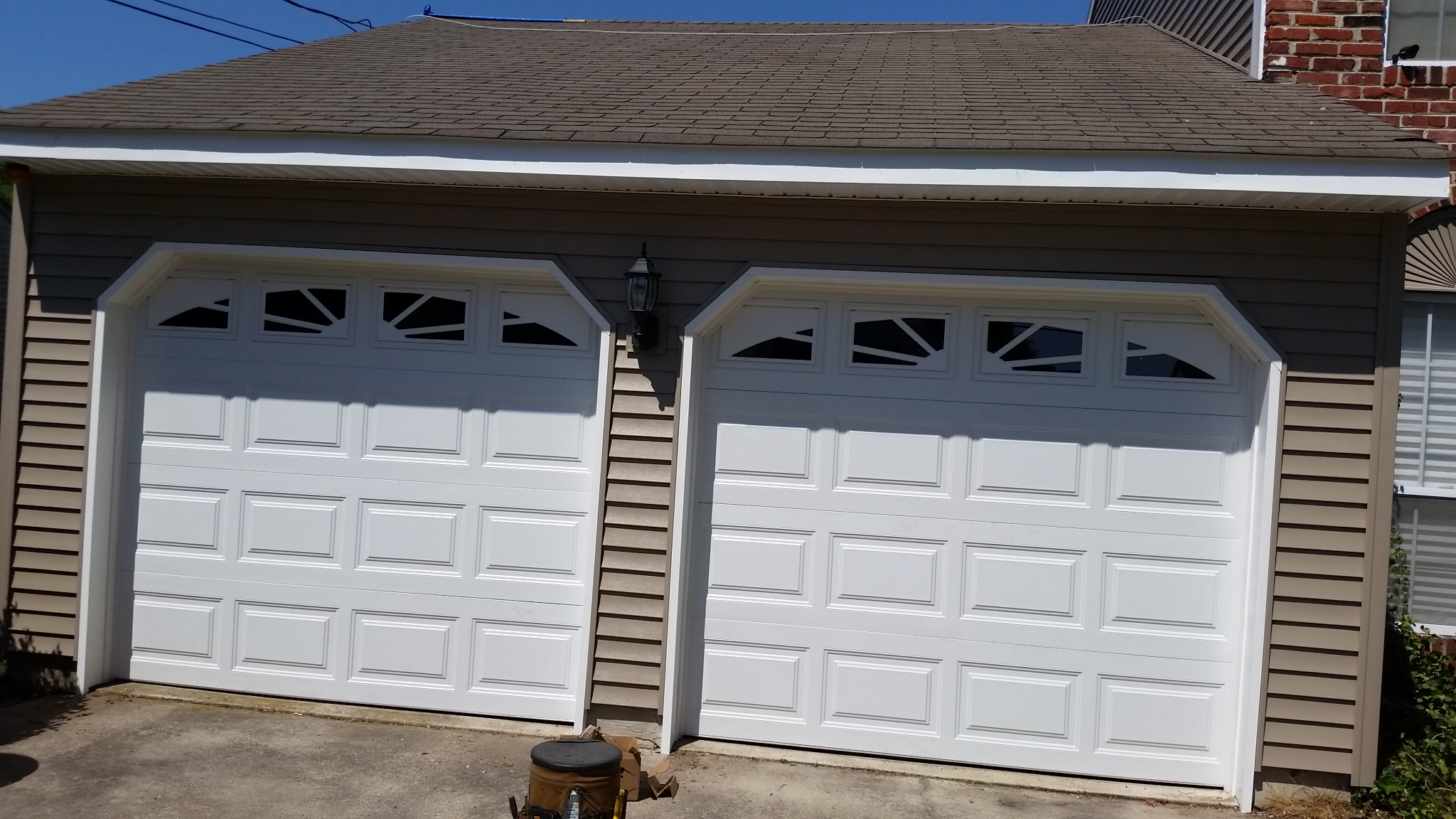 What to do when your Garage door malfunctions
Do not randomly and repeatedly press the buttons on the garage door opener
This might seem like a perfectly natural thing to do when frustrated. But you are basically taking one step forward and 3 steps back. Because you would only be generating new problems for yourself. Overloading the garage door opener with commands is not going to help anything, except damage the door opener.
Do not attempt to fix it yourself
We understand this makes you feel stuck and time is being wasted. But the best way to ensure no more of your time is being wasted is to call a professional garage door technician to help you with that. Attempting to fix such a large mechanically-moving door is going to bring up more problems. One very important thing to note: SAFETY. You can't ensure safety when you don't know what exactly you're doing.
Do not try to lift the garage door
Man vs. Machine. Forget the movies, you won't win this one. Except you're the terminator. But on a serious note, do not try to lift your garage door if it's stuck. The mechanism that makes it go up and down WILL get damaged in the process.
Call a garage door professional near you for help
Like we mentioned earlier, you need to call a professional to help you fix you door if you notice any problems. That is the fastest and easiest way to get out of the fix. Make sure you are dealing with a certified garage door technician, who wouldn't create more problems for you and take more of your money. We recommend you call Dave Moseley The Garage Door Guy if you are in Berlin, NJ.
Where to find qualified professionals to fix your Garage door?
When you search for Garage servicing companies in Berlin, NJ, you're sure to find a few. But we can guarantee you, none of them provide the level of job quality we do. We don't do the kind of jobs that'll make you call us a day or a week after we are done asking for further repairs. When we work on your door, it stays fixed for a very long time. Hence, the durability of our job is unmatched in our territory.
Since we 100% chasing after your satisfaction as our customer, we always make sure we are ready to serve you. We always have the right tools, the best parts, and the hands ready to get to your need immediately you call. Our clients can attest to this fact. Anybody can say they provide quick and efficient garage door services but only a few can prove it.
That is why we the residents of Berlin, NJ depend on us. We are dependable. And we so proud to say it. That's why we can tell you this:
Anytime you need garage door services in Berlin, NJ, do not hesitate to call Dave Moseley the Door Guy on this number 856-275-7766. You can rest assured that you will be attended to swiftly.