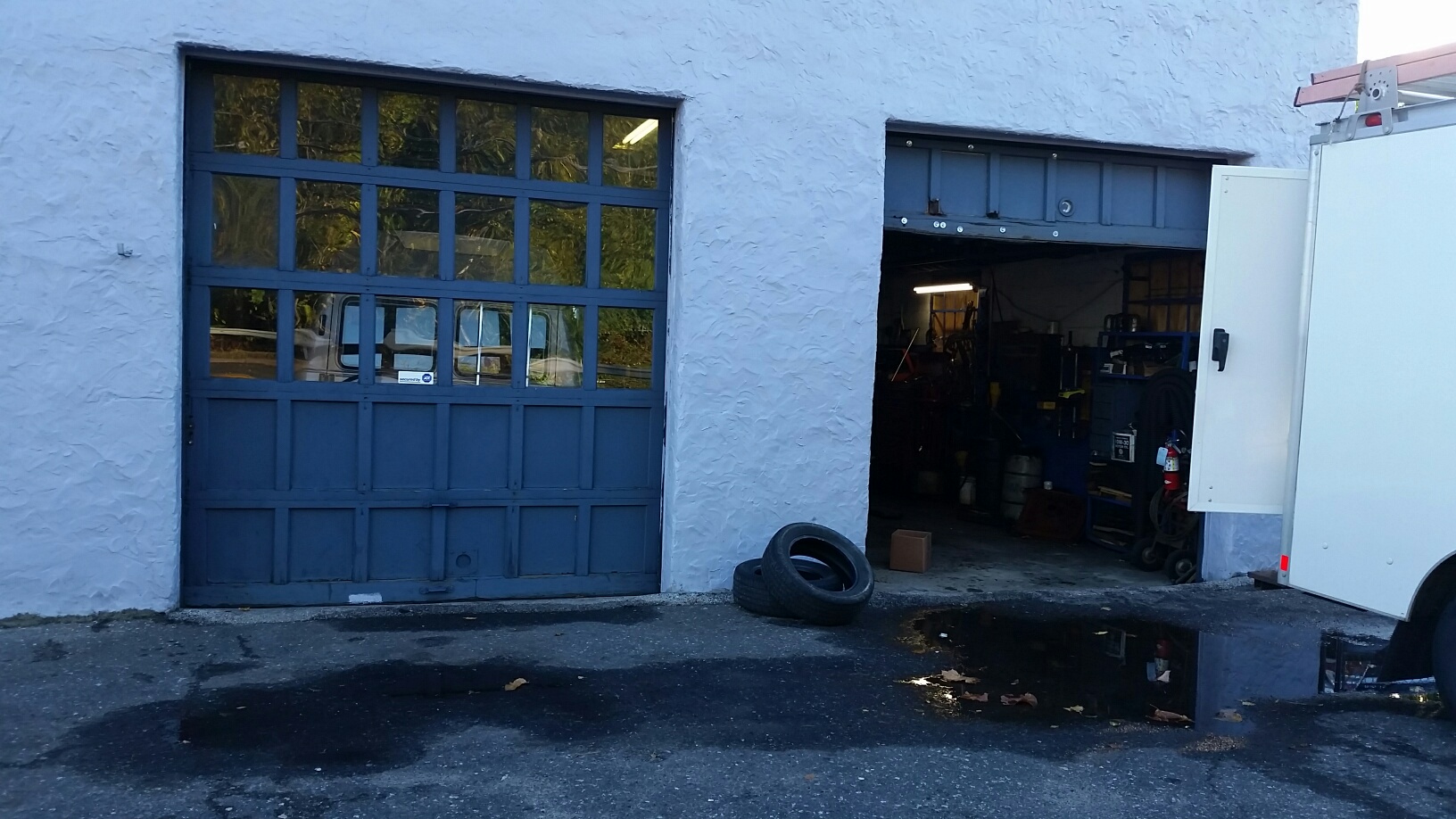 Just like any form of machinery, your garage door is subject to wear and tear. Being unattentive to your garage door can lead you to problems at inconveniencing times. You don't want that. So if you want to avoid calling for emergency garage door repairs, when you have important things on your schedule to get to, you should read this. We are going to tell you the simple things you can do to avoid your garage door going bad.
4 Ways to Maintain your Garage Door and Avoid Emergency Repairs
Certain routine activities can help you avoid the breakdown of your garage door. Pay attention to the hints we will drop below. Rest assured, with the strong backing of a reliable garage door servicing company, you will never have problems with your garage door.
#1 Call your Garage door technician as soon as your door gets faulty
A stitch in time saves nine. Instead of trying to look into the problem by dismantling parts (which is unsafe), call your garage door technician immediately. This will save you time, energy and money (we covered the reasons why here). A professional is in a better position to solve your problem as quickly as possible so you can go on with your daily schedule. And that way you avoid creating further problems for yourself. Call the garage door technician that residents of Berlin, NJ trust.
#2 Regularly maintain your Garage door
Your garage door is made of metal and moving parts. It's important to keep these parts well-oiled and lubricated. Also, endeavor to clean out dust from the garage door track. Remember that water is an enemy to most metals, they cause rust. When you maintain your garage door regularly, you keep yourself safe from accidents that may occur due to malfunctioning moving parts.
#3 Realign the Garage door sensors
If the position of your sensors changes, it could lead to some unpleasant problems. Problems like your garage door closing and opening at inappropriate times. When the sensors are aligned properly, you get your door functioning well. How to align your garage door sensors? Move them to their right positions, ensure they are facing each other. A bright red light will signal when they're in the right position, as opposed to a faint blinking warning light.
#4 Check for wear and tear regularly
This is a generally recognized safe practice. You can use this on just about machinery with moving parts. When metal moves on metal (no matter how well-lubricated), over time wear and tear is bound to occur. You can notice this when the metal surfaces show evidence of scratching or shaving. The older your door, the more signs of wear and tear you will find. Endeavor to call a garage door technician if you see any cause for worry.